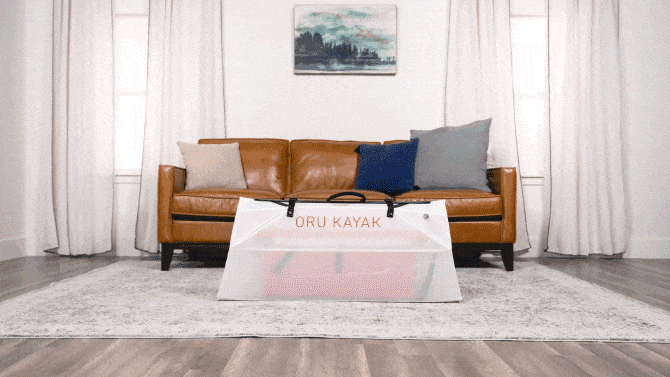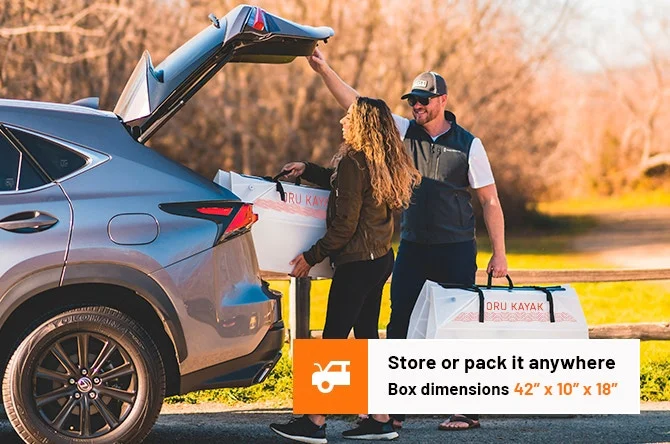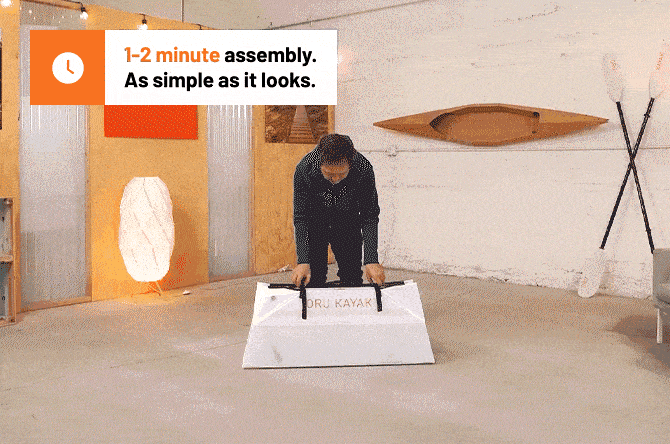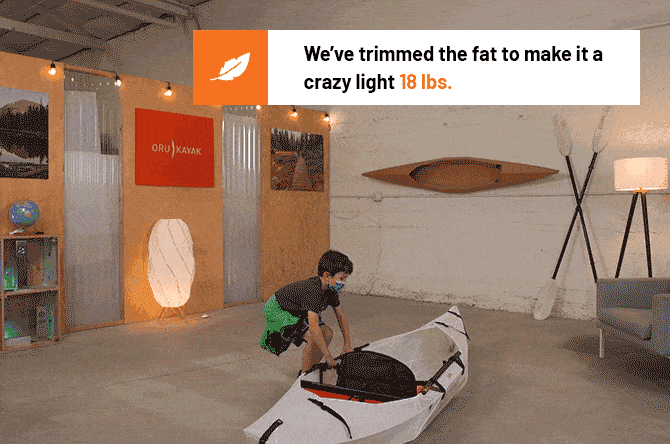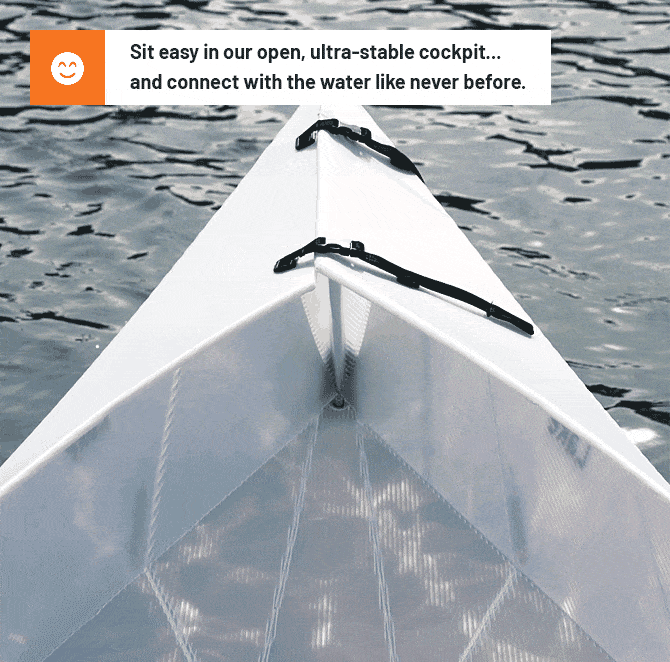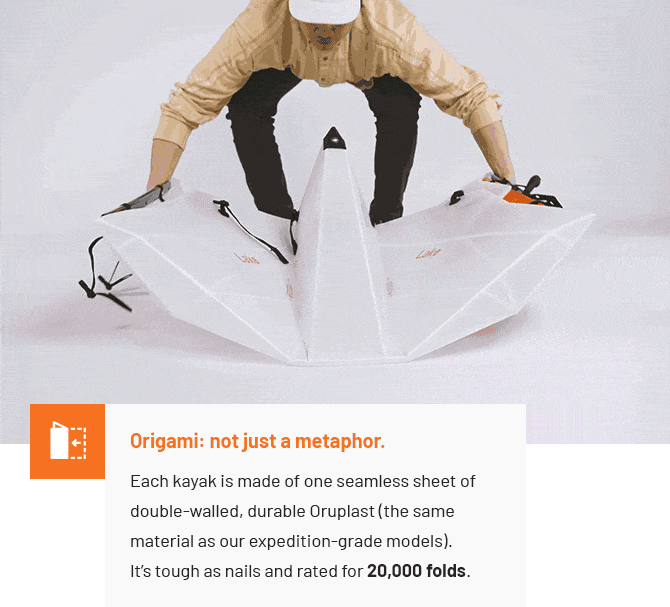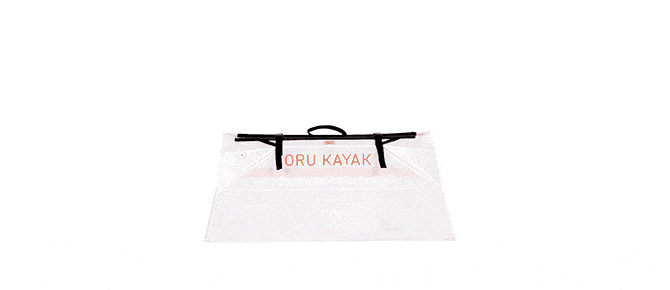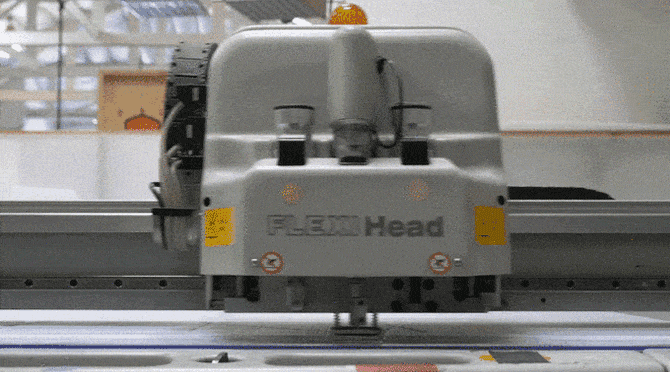 All of our kayaks are made from a custom extruded, UV-treated plastic called OruPlast™. The material is a thicker custom-made version of the same plastic that postal service bins are made out of – and those things take a beating.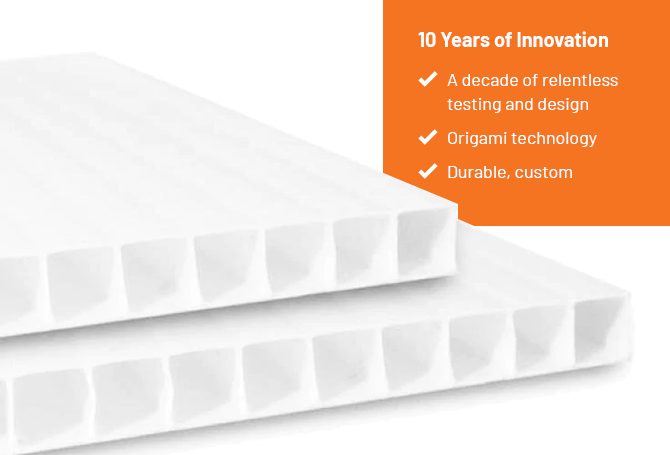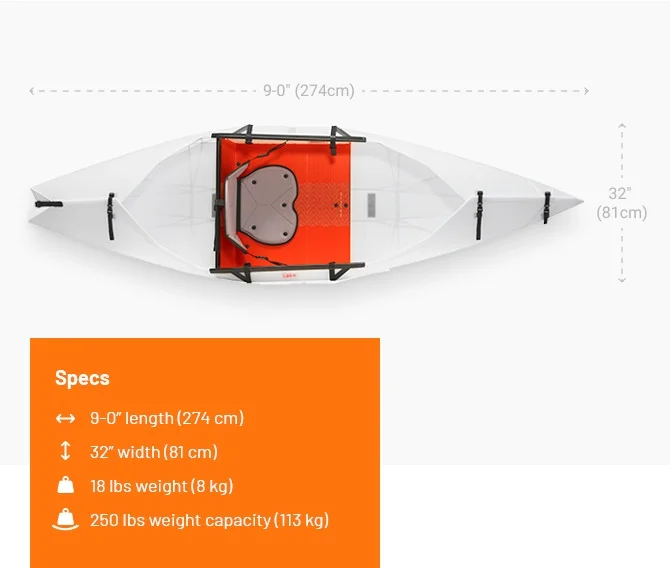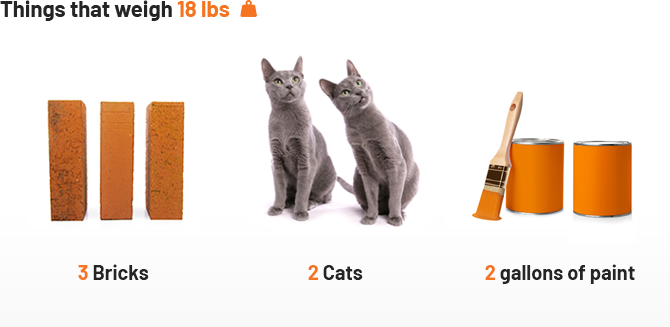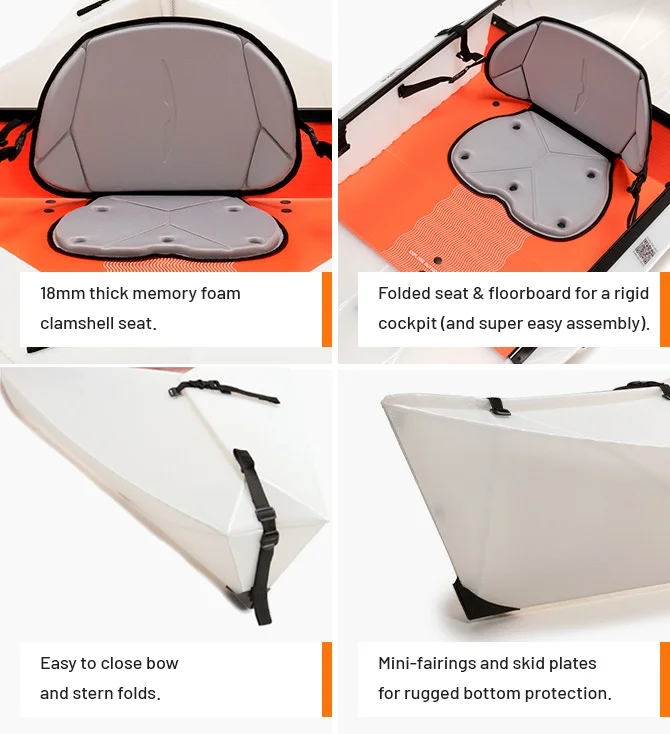 How does it compare to everything else out there?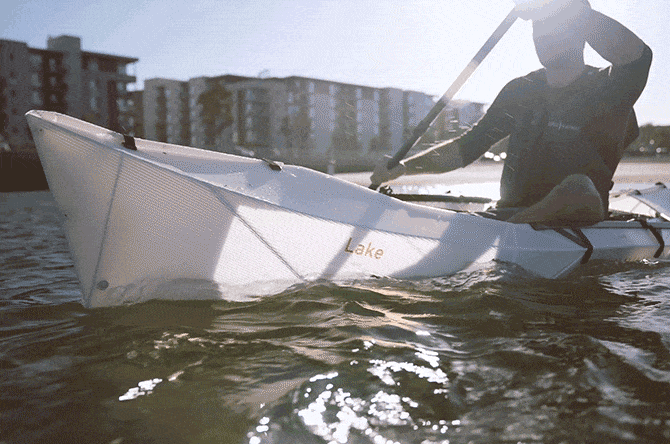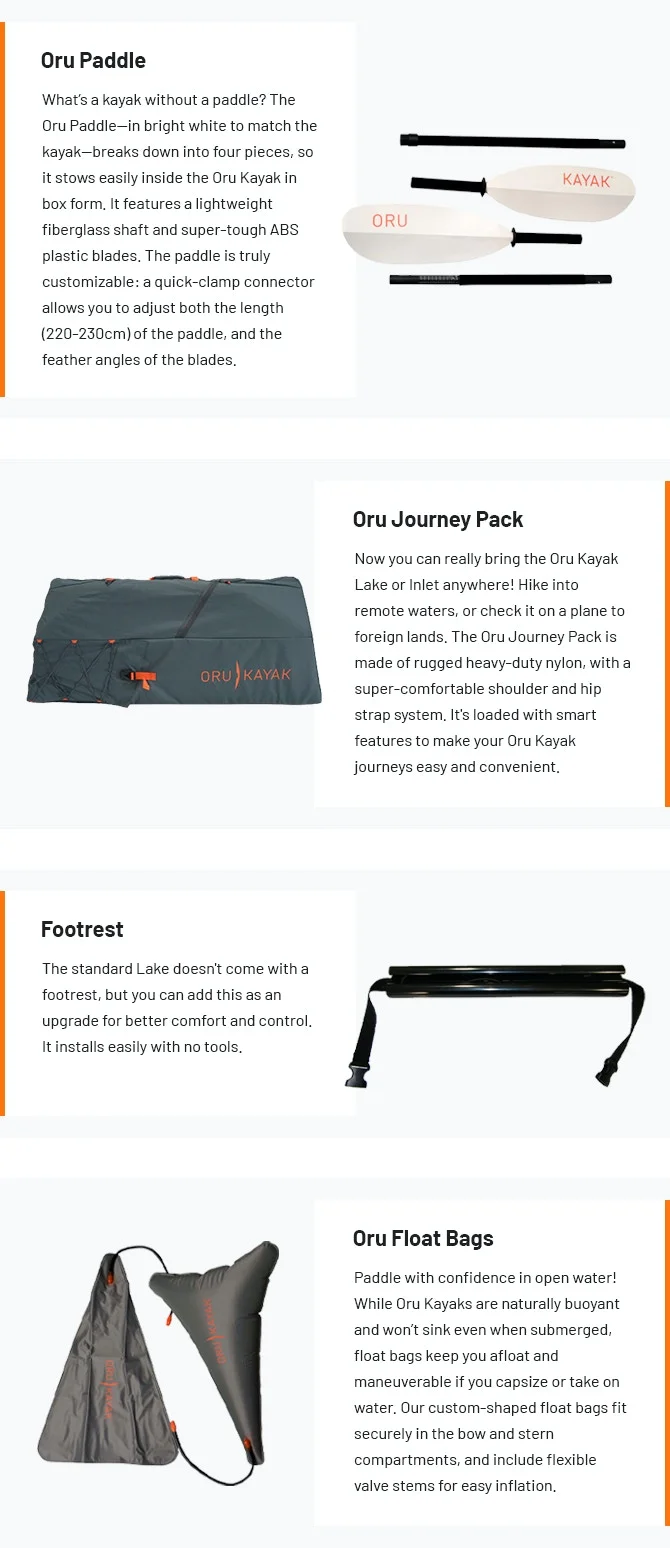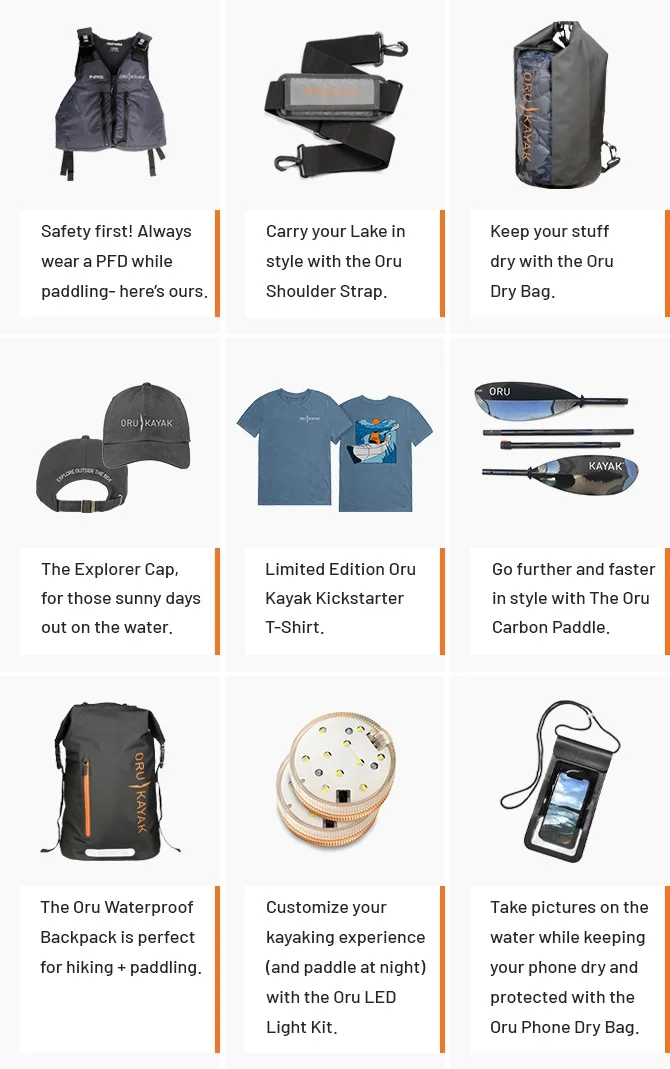 The Oru PFD is a type III medium-profile life jacket with U.S. Coast Guard Certification tested by Underwriters Laboratories.